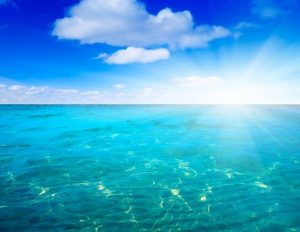 Seafoil Systems brings new and improved technologies to the environmental protection and response industries worldwide. We are constantly innovating our product range.Our goal is to provide our customers with the necessary tools to manage, control and protect the world's marine environments from water contaminants and pollution now and into the future.
Seafoil Systems superior range of high-performance multipurpose skimmers offer the best and only all-in-one waste collection solution available on the global market.

Through careful analysis of the performance and adaptations of our system, we are able to offer a full range of skimmer boat designs and sizes to meet the demands of various industrial applications. Seafoil Systems skimmer boats can be customized and made to meet customer requirements and specifications at our production facility. Each customized build offers premium upgrade options. We are able to deliver our products directly to customers worldwide through our network of distribution partners.
Seafoil Systems range of products has been designed to provide optimal productivity, efficiency, safety, functionality, storage, durability, convenience, continuous operation and work seamlessly with existing customer waste disposal resources.